ITU – Satellite Communication and Remote Sensing Implementation and Research Center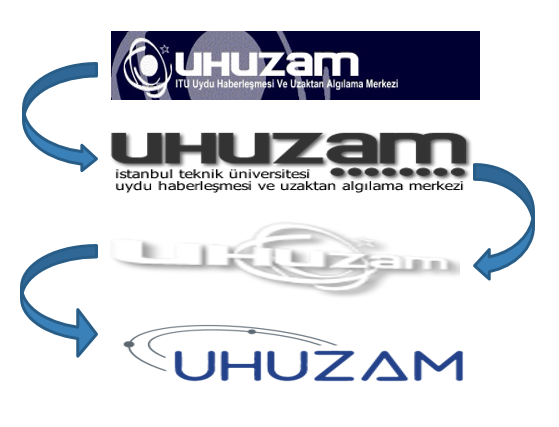 Istanbul Technical University – Satellite Communications and Remote Sensing Implementation and Research Center (ITU-CSCRS), Turkey on research in satellite communications and remote sensing technology and application development-oriented projects and ground station is the first center was established with the goal. The center has 2.4m and 4.6m diameter VSAT antennas to receive data from Ku band communication satellites, 13 m diameter remote sensing antenna and up to 3000 km diameter coverage area with X-band remote sensing satellites reception capabilities (From Sweden in the north to Sudan in the south from England in the west to Kazakhstan in the east). In 2002, the middle of the present remote sensing satellites, high and very high resolution data acquisition performs CSCRS APPL-R has Turkey's largest satellite image archive. In the central archive, RADARSAT-1 for 2002-2013, ERS-2 for 2002-2005, NOAA 14,15,16,17, SPOT-2 for 2002-2009, SPOT-4 for 2002-2013, 2009-2015 There are images of SPOT-5 satellites for the period. SPOT-6 satellite in 2013, SPOT-7 and PLEIADES 1A & amp; Telemetry agreements have been made for 1B satellites and image archiving has started.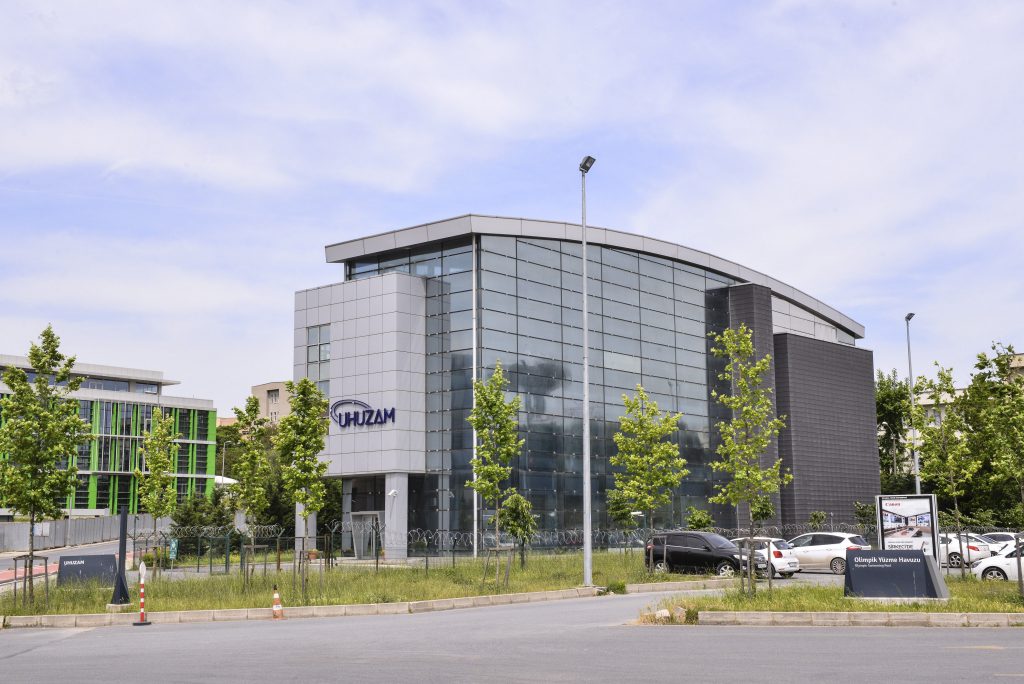 Direct data reception and processing of satellite images at different levels from remote sensing satellites with high spatial resolution in the range of 0.5 – 5m and wide coverage area (Spot series: 60 km x 60 km; Pleiades: 20 km x 20 km). Delivering valuable products to national / international users via satellite links and fiber internet, organizing and conducting national-international research and application projects and training programs in applications in remote sensing and computer technologies.